Cloud based ERP solution for every aspect of your business
Automate and manage all your business resources in one place. Simple, reliable and easy to use.
FREE

implementation in two weeks

*
Intelligent Solutions.

We've got you covered for all business needs.

WallPost is a Cloud based ERP solution, offering a suite of integrated mobile friendly applications, used to assemble, manage and interpret data from all your business operational activities.

By integrating all departments and functions across a company onto a single system, users of WallPost can maintain complete control and transparency.
Finance
Transform your finance and accounting for faster and smarter decision-making
HR
Manage your workforce professionally
CRM
Improve sales and customer relations
Task Management
Integrated and collaborative project management solution
Performance Management
Make informed decisions based on real-time performance analysis
Payroll
Automate your payroll process
Why WallPost
Advanced cloud-based solutions.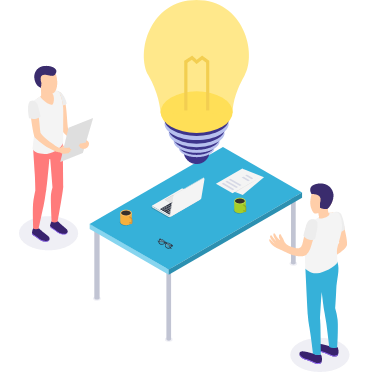 Free activation and setup by a local ERP specialist
Our local ERP experts will support you through every step of the journey for no extra charge. With professional training and consultation, the adoption of WallPost is quick and seamless.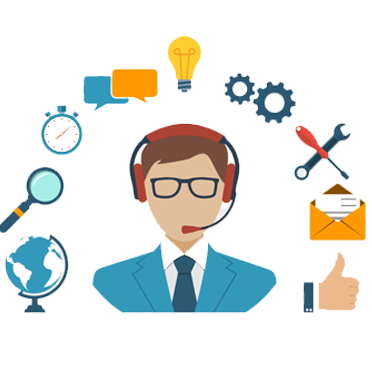 Free technical support
Direct access to our technical team, at any time.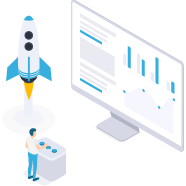 Free upgrades and enhancements
Innovation never stops. WallPost is constantly finding new ways to serve the needs of your business.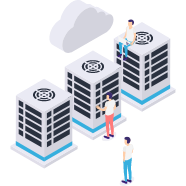 100% Data security with Amazon Web Services (AWS)
A global leader in cloud computing, AWS operates in over 70 availability zones and is trusted by millions of customers across almost 30 geographic regions worldwide.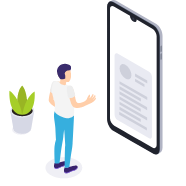 Available on the mobile app
Access real-time data and manage your company from any device anywhere in the world. With the latest information at your fingertips, you are never out of touch with your business.
Affordable
Uncontended monthly subscriptions costs, no capital investment or upfront charges
Integrated
One platform to manage all your company's departments
Centralized
Simple dashboards with real-time information
Reliable
Up-to-the-minute data available at any time
Comprehensive
KPI-based employee, department and company performance
User-Friendly
Simple and intuitive interface with online tutorials
Try it out for free
Get a free 14-day trial to try our solutions and we will be with you at every step to answer your questions
Start Your Free Trial
Buy Now