5 Businesses You Never Thought Would Use a CRM
Every business, no matter the industry, eventually needs a CRM. As a company that has been in the CRM space for a decade now, we are always pleasantly surprised when customers from across various verticals tell us how our system works for them. It inspires us to create a product that is so flexible and customizable, that it fits everybody's needs.
Don't believe us? Here are 5 unique companies that use Zoho CRM: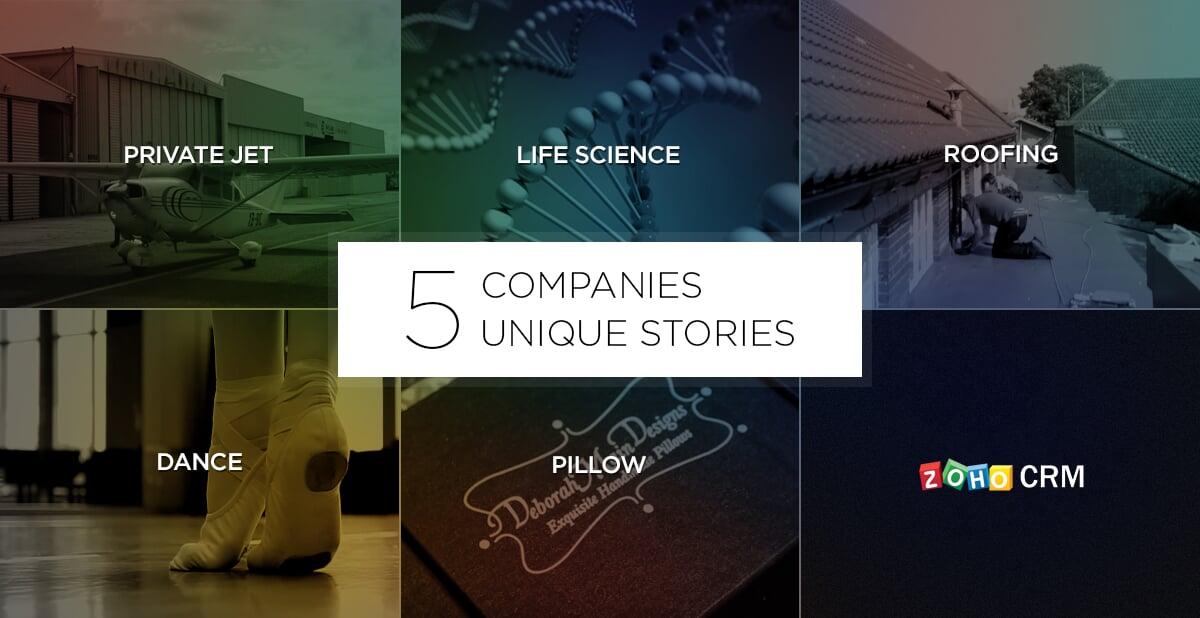 Have you been using Zoho CRM for your business? Share your story with us at service@prosperasystems.com and take a moment to review us on G2 Crowd's website.
Thanks!